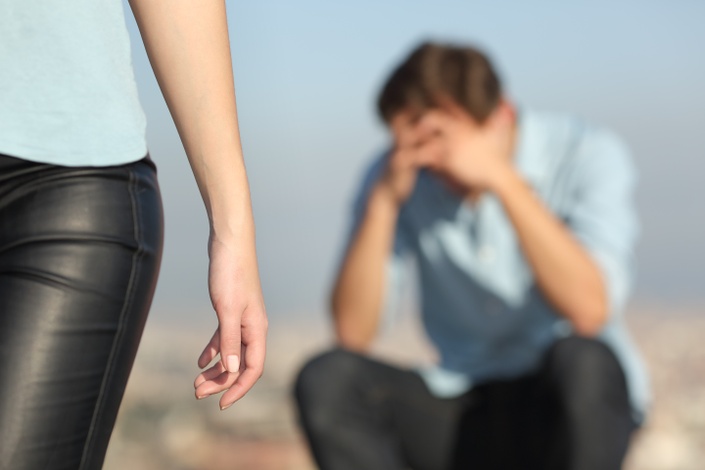 So Long Mr. Wrong
The Relaxed and Confident Way to Mr. Right
How to Stop Attracting the Wrong Men
If you're feeling misled or taken advantage of by charismatic men… if you're tired of men who act like they're interested yet give you mixed signals... if you've spent too much time in relationships with men who don't want commitment… if you're feeling doubtful about finding Mr. Right, then this message is just for you. Here's why…

There's a way where you can have high-quality men pursue, cherish, and respect you… while feeling relaxed and confident on your journey to Mr. Right.

And here's what you should know if you don't change your approach.


If You Continue Down the Same Path, It Just Gets Worse

When many successful women are faced with disappointment, frustration, and heartache from men not working out, they can become more cautious and cynical… try to control things… man-up by pushing past the pain… try common tips and tricks by well-meaning friends and experts that don't resolve the deeper issues… and the worst is to give up. But for most women, none of that works.

The primary reason the cycle continues is due to unresolved emotions and issues unintentionally carried from your past into the present.
Continuing to go after guys with the approach that's led to success in your career, drives away high-quality, masculine men. Because instead of connecting and collaborating, you end up competing which takes away his desire to be with you.
Common methods and tricks are harmful to love, because they make you feel like you're wearing a mask. When you can't be your true self, you won't be known and loved for who you are. And if things improve, it's only a matter of time before the same cycle of wrong men and unhealthy love continues.
And finally, wanting real and lasting love, and giving up on love is a sure way to never have it!
And what happens if you just do nothing? If you just keep doing what you've been doing? Continuing down the same path makes things worse. You'll keep being derailed from love. The wrong men will keep showing up. And love will continue to be elusive. Your energy of bitterness deepens and toughens you up, which attracts men who perpetuate that negative energy by being closed off and insensitive. When that cycle continues to build, you then give up on love and risk never having what you most desire.
How You Too Can Learn to Relax and Find Your Way to Mr. Right

I've got an answer that works. Here's the story: I tried so many things out there to meet higher-quality men and improve my love life, just like you. And then one day I realized, by being more open, receptive, allowing, compassionate, and trusting, I could positively change my love life.

And just by embodying those qualities, more of the right men showed up.

Suddenly, I was loving my interactions with men. I felt lighthearted and confident, and finally enjoyed my journey to love — all which led me to my now husband.

This one thing was crucial: I found a way to capture the same approach I took and began sharing that with clients. They too had the same experience as me, and you can too.
These students share their experience from taking my course: 9 Juicy Ways to Bring Out a Man's Desire to Woo You. So Long Mr. Wrong includes aspects from that course with expanded content and materials.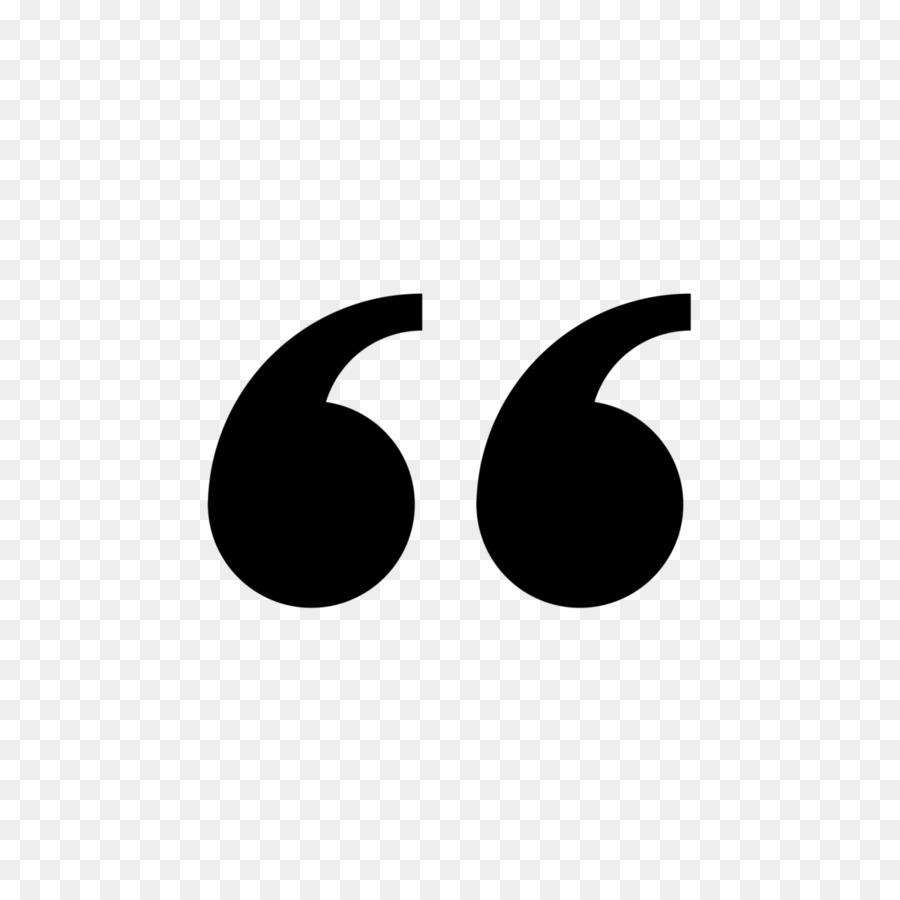 "I just love this course. It has been so helpful in giving me confidence and quelling my anxieties around men and communication. I recently met a new guy whom I really like, so I want to be sure I am in a good space!" - A. Sukhadia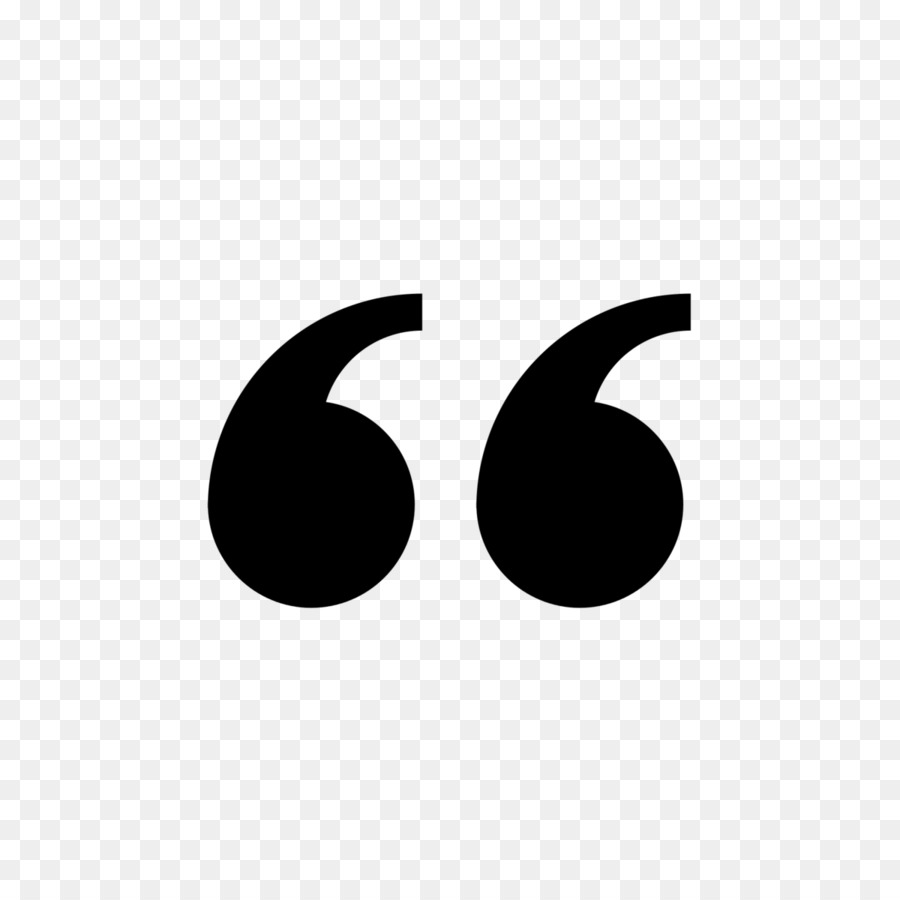 "I've gained confidence and self esteem. Your words and suggestions gave me the strength and power to now make my decisions based on my core values. They gave me the strength to conclude a really toxic 2-year relationship. Obviously I'm sad but I know exactly what I want and deserve now. This course gave me a life changing experience - now I am in no rush. I am at peace. I suddenly have all the time in the world. I look forward to tomorrow and each tomorrow after that. Right now I just want to get used to the new me. I am so grateful to you. I feel blessed that I found you, Janet." - Mary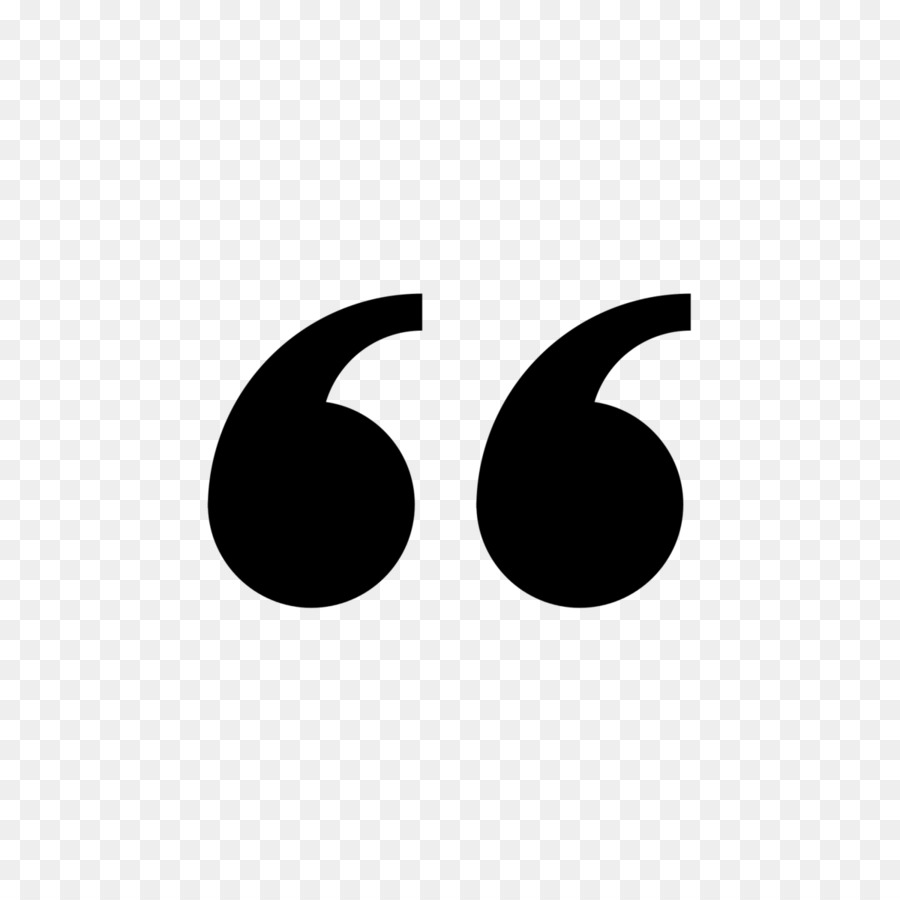 "My self confidence improved, along with a greater understanding of the role I play in creating the relationship I want. Specifically, I changed into a receiver. I wanted to feel self aware and empowered and got that from this course. I liked the predictable format, the progression of skills, the opportunity for self reflection, and most of all the empowering words." - Carla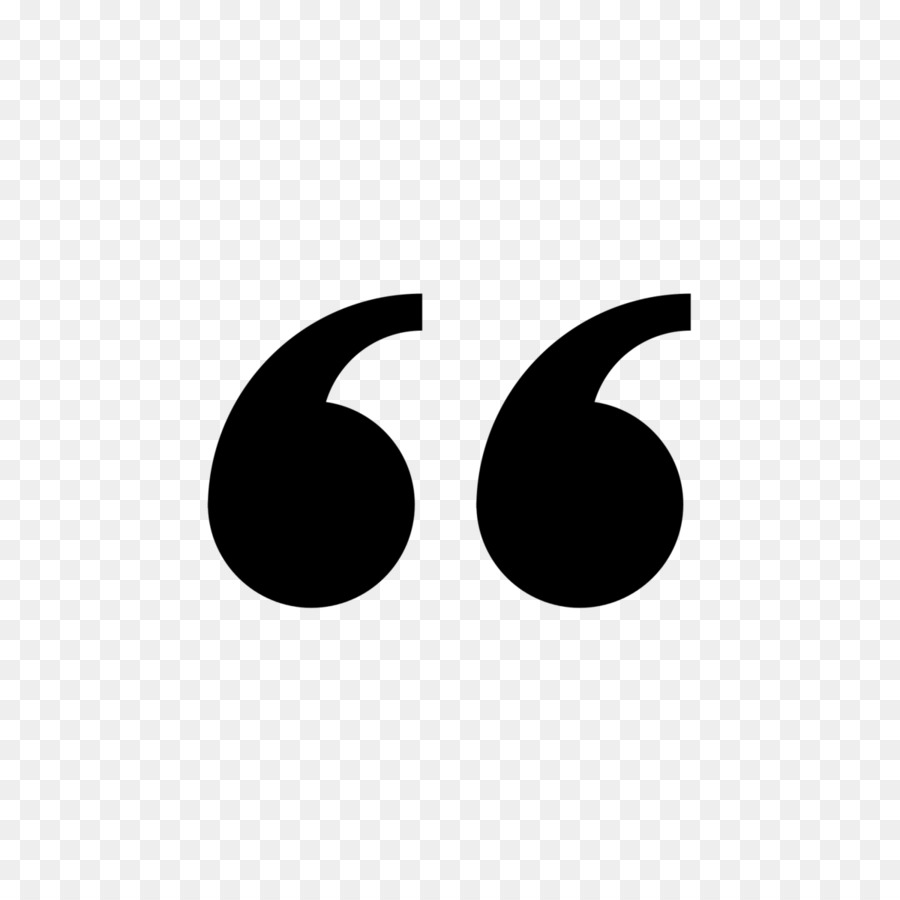 "I have become more radiant and have improved my social skills. I'm relaxing into myself and starting to trust more what life will naturally bring my way. I'm more in love with myself than before and more forgiving towards myself." - Darcy
Your Instructor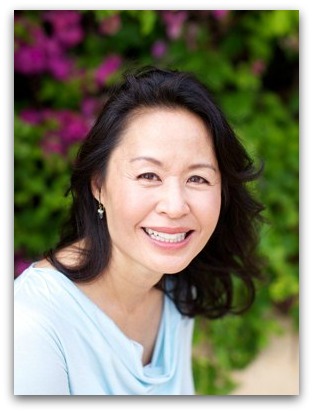 I dated and was in relationships with many Mr. Wrongs. When our time together ended, I had a hard time letting go and moving on. Questions of "what ifs..." ruminated in my mind. Wishing things would have worked out kept me from being open to good men... until I finally woke up and made the changes within that led me to meet and marry Mr. Right.

If you're having a hard time breaking free from Mr. Wrong and know you deserve better, So Long Mr. Wrong will help you let go of your past, learn a man's true intentions early on, and stay on track to Mr. Right.
Course Curriculum
Welcome to So Long Mr Wrong
Available in days
days after you enroll
Module 1: Letting Go of Your Past to Make Room for Mr. Right
Available in days
days after you enroll
Module 2: Reading the Signs Early On to Know His True Intentions
Available in days
days after you enroll
Frequently Asked Questions
When does the course start and finish?
This is a self-study online course designed to be learned over a continuous period of time. There are self assessments and practices for every lesson. It's up to you when you start and finish. But it's best to start sooner than later so you can finally feel relaxed and confident on your journey to Mr. Right.
What is the format of the curriculum?
Each lesson's curriculum includes audio recordings, transcripts of the audio recordings, and assessments in Word documents.
What if I have questions during the course or need more support?
You can post your questions in the respective lessons and I'll answer your questions there. Your success is important to me, and I'll make sure to respond to all of your questions.
How long do I have access to the course?
After enrolling, you have unlimited access to this course for as long as you like - across any and all devices you own.
What if I'm not satisfied with this course?
So Long Mr. Wrong comes with a 100% risk-free money back guarantee. When you go through the 9 lessons and implement the practices, you'll know how to approach men and love in a healthier way, and feel more relaxed and confident about love. If you decide So Long Mr. Wrong isn't for you within the first 30 days after enrolling in this course, just email
[email protected]
for a complete refund. If you aren't satisfied, I wouldn't feel right keeping your money, so I make it easy to get a refund. There are no forms to fill out, no strings attached, no questions asked, and no hassles.
Have other questions?